Savor The Spirits
of The Sunset Strip

at the grafton hotel
Embrace The Bar 20 Beat
At Bar 20, a good beat is the backbone of a great night out. Head to our Sunset Strip cocktail lounge and savor the stylishly sultry guitar-inspired setting, handcrafted cocktails and top-notch California wines
HAPPENING AT BAR 20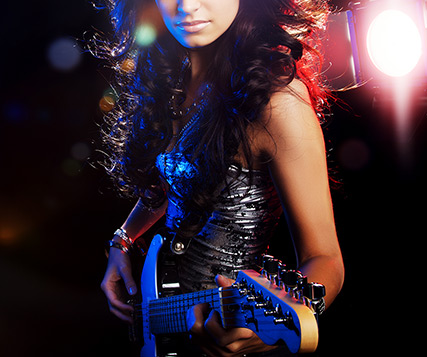 private events
Let Bar 20 set the stage for your next celebration.
From intimate cocktail parties to birthday bashes, our versatile seating and special menus make this West Hollywood's favorite Sunset Strip hotspot.
yelp reviews
"Great Vibe"
This is the hotel bar for The Grafton on Sunset. Nice little place with a great bartender and vibe. Specialty cocktails $14. Other cocktails $13. Live music sometimes. I would go here again for sure. Cheers!
"Glamorous Experience"
Bar 20, offers a relaxing and glamorous experience in West Hollywood. Variety of beers and specialty cocktails. The upbeat music fits right in, modern decor, overseeing the Sunset strip. There is a variety of appetizers to try.
"Friendly Bartenders"
Went here for a friends birthday party, had a really great time. Bartenders were very friendly, no attitude, and the prices were relatively good for such a pricey end of the strip. Would definitely recommend and return.
Phone
(323) 491-9006
Email
tberry@graftononsunset.com
Hours
Lunch | 11AM to 5PM
Happy Hour | 4:20PM to 7:20PM
address
8462 West Sunset Blvd
Hollywood
California
90069